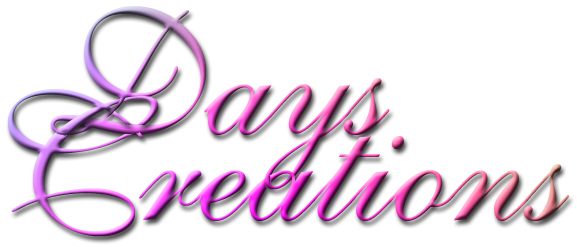 Handmade Afghans, Doilies, and other crocheted items, made to order just for you.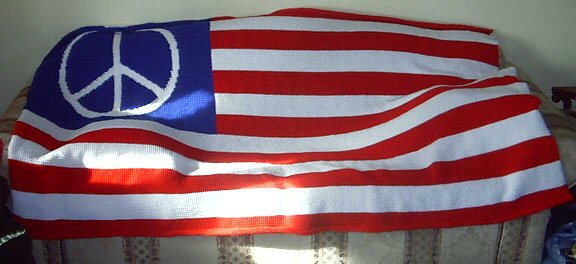 If you can't find what you want here, doesn't mean I can't make it for you. I have hundreds of patterns and designs available, or if you already have the pattern but don't have the time or the skill to do it yourself, I will be more than happy to do it for you. Just email me and we can talk over prices, colors or any other details.


All prices include shipping anywhere in the United States. International shipping may vary, please email with any questions on shipping charges you may have.
Please check back often. As I am working on new patterns every day.



All afghans are made with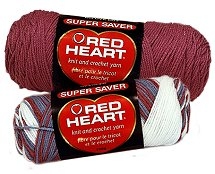 Click on image to find yarns and colors available for your custom afghan.



Disclaimer
I do not take credit for any of the pattern designs I have used that are not my own. I only make the items for you, I have not designed them. I have tried my best to give credit to all original designers and publishers of each pattern I have used, whenever it is possible. If you have any questions about these patterns please feel free to email me, and I will do my best to answer them for you.





Free counters provided by Honesty.com.


This site Designed and maintained by